On Saturday morning, Tasar sailors come bake to Kaiyo yacht harbour in Gamagori, Japan for the fourth race day of the Tasar World Championship. Two races completed with patchy and shifty condition. Battle of top 10 groups to claim a podium turn up the heat. Tomorrow will be final day and new Tasar world champion is determined.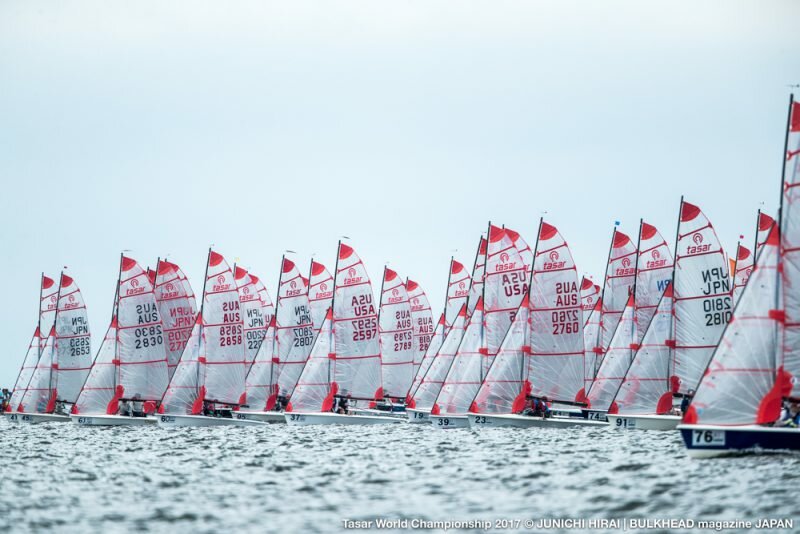 Hiroshi Takahashi & Hiroyuki Sugiura, JPN2809 continue good form today and win the first race of the day, the 10th race of the event.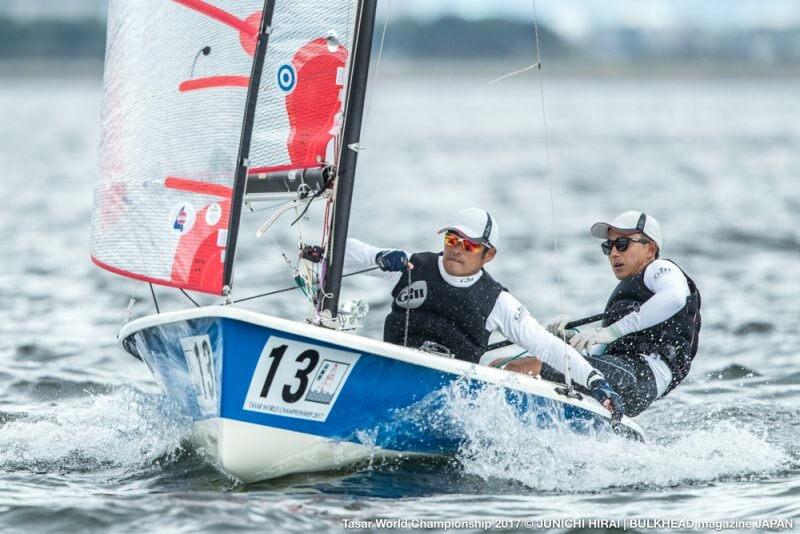 Tasar veteran, Rick Longbottom & Darryl Bentley, AUS2989 win the second race of the day, 11th race o of the event. "We did good start and choice right course at first upwind. A Japanese run after us all the way but we were stable. I sail Tasar for long, since 1984 and what's good is an Olympic medalist and a beginner sailor race together. That's the class and I enjoy" said Longbottom.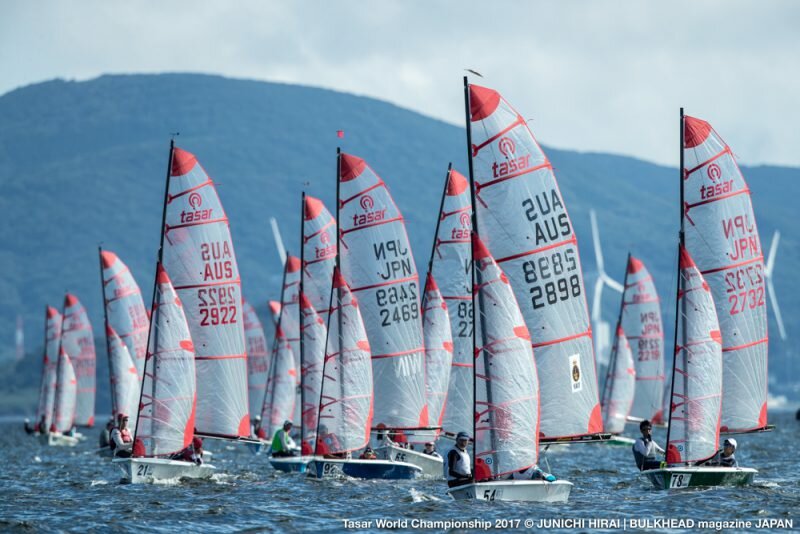 Going into the final day of racing, Jonathan & Libby Johnson McKee, USA2597 has a handy 22 point cushion over Chris Dance & Jeremy Elmslie, AUS2858. 2 point behind Dance & Elmslie, Robert & Nicole Douglass, AUS2848 follows.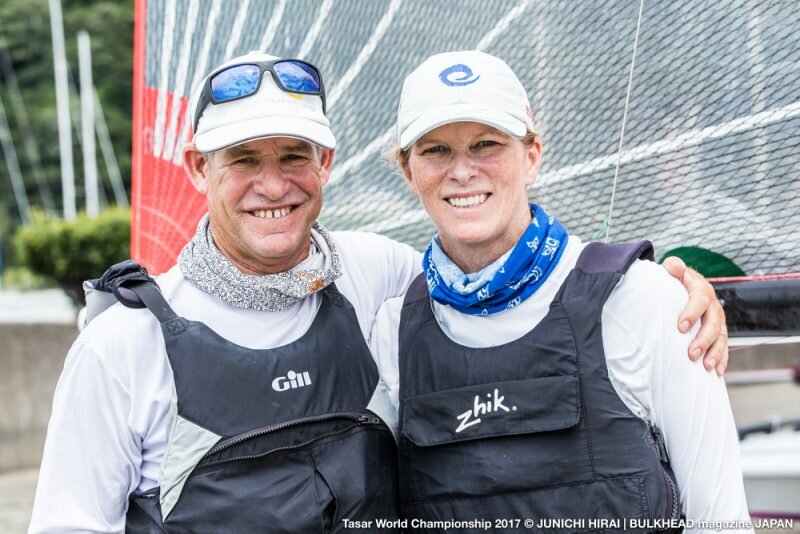 Tomorrow, on Sunday 5 August only one race expected.